translation missing: en.products.product.price.regular_price
$39.93
translation missing: en.products.product.price.sale_price
$39.93
translation missing: en.products.product.price.regular_price
$80.00
16 people are viewing this right now
Free Shipping & Returns: On all orders over $50

How much time do you spend after a range session with your head down, back crouched over, looking for spent brass? Whatever the number is, the TACTI-NET Brass Catcher cuts that time to zero.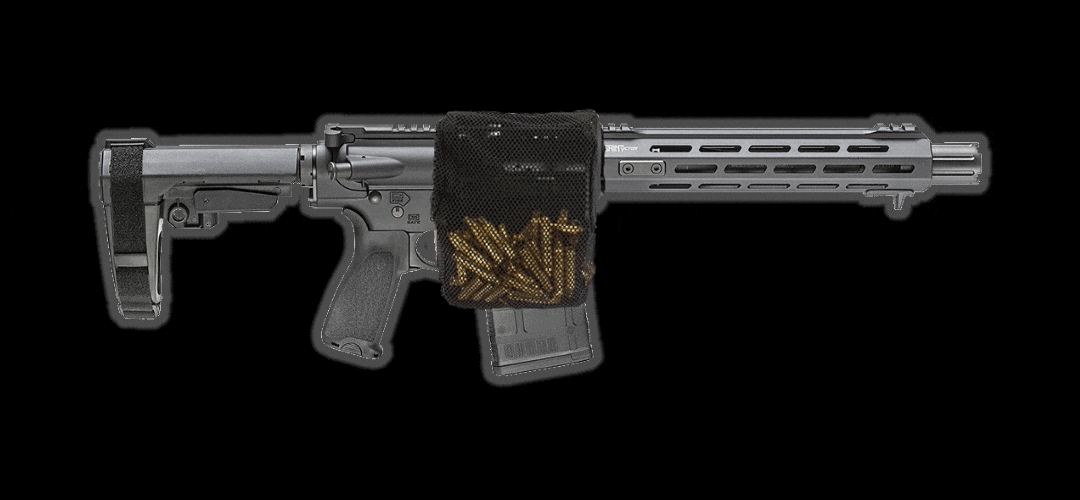 The TACTI-NET™ is built with a high-quality anodized aluminum frame for strong support and mesh made with kevlar technology, resistant up to 850°F. It's the strongest mesh ever made yet designed to be lightweight, so you don't lose your balance.
The TACTI-NET™ Brass Catcher can be moved back and forth according to your rifle. It is fixed firmly to the base of the pic-rail, supporting up to 100 rounds without bending, melting, or losing the focus on your target.